We concluded our very first exercise of direct distribution of ostomy supplies to our members.
A total of 26 members benefitted from this exercise. We would like to thank all the donors who have made this possible.
A big shout out to the volunteers drivers, who covered 3 zones and completed the distribution in two days! Also, our thanks and gratitude to the volunteer core team, and all volunteers for pitching in to make this exercise a successful one.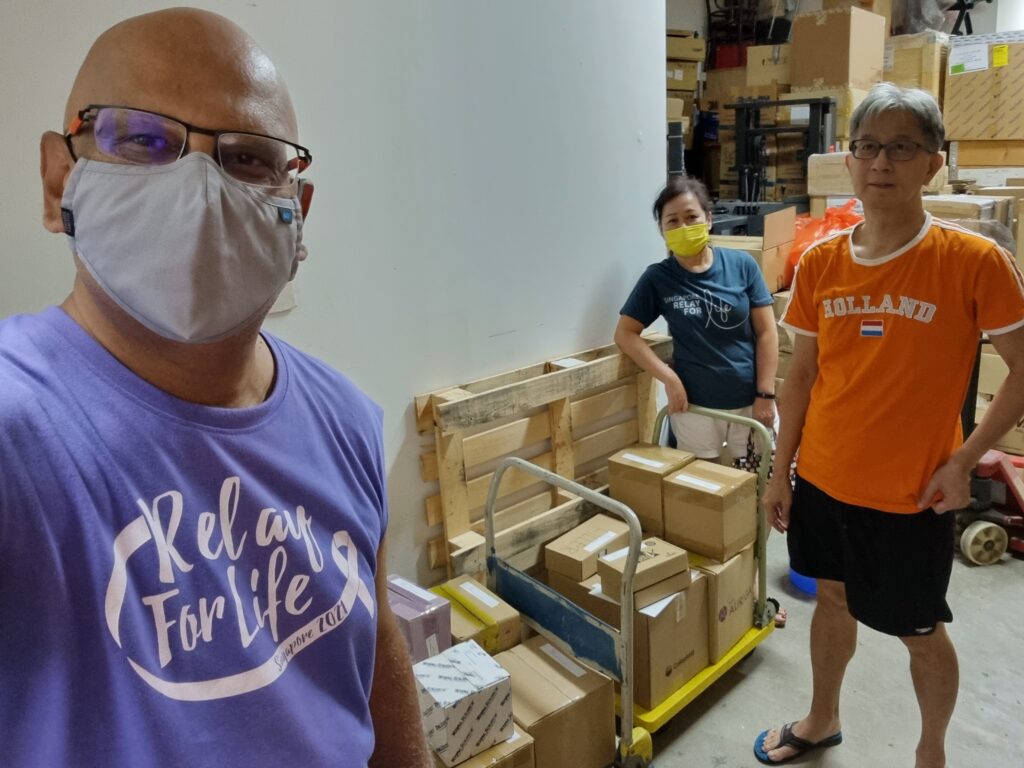 Look out for our email invitation and messages on our social media platforms to apply for products in our next distribution exercise.